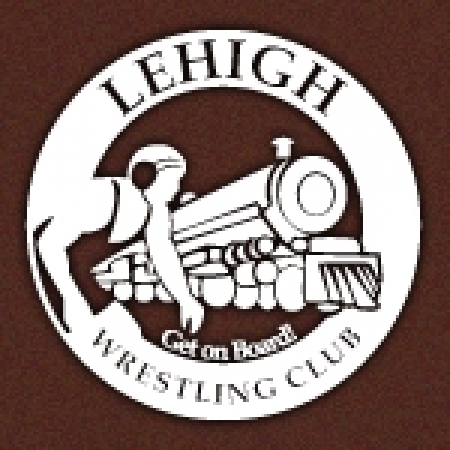 Before the wrestling season starts, stock up on Lehigh team gear - order online and it's shipped directly to you. The sale site is open now, but it closes at midnight on October 3rd, so point your mouse there soon!
https://teamgear.rudis.com/t/ lehigh-wrestling-fall-2021/
The sale is open to the public through Rudis.com - Lehigh's Rudis representative is former LU grappler Mason Beckman - direct questions to him at MBeckman@rudis.com.
Remember to order by October 3rd!