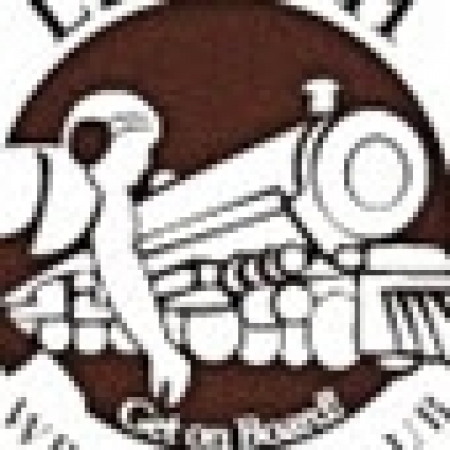 This event has passed.

Event Starts: Feb 12, 2022, 5:00 pm
Event Ends: Feb 12, 2022, 7:00 pm

Price:

Event Location: MELT Restaurant
Address: 2805 Center Valley Parkway, Center Valley, PA, 18017
The Club will host a dinner after the Lehigh-Bucknell dual meet on Saturday, February 12th.
The dinner will take place at MELT Restaurant in Center Valley.
The cost will be $50 per person (cash bar). A registration page (which accepts payments via credit card) will be available soon via MyLehigh.com.
Menu: Mixed baby green salad, filet mignon and grilled marinated chicken w/red wine sauce, mashed potatoes, green beans, and lemon ricotta pound cake with white chocolate ricotta and macerated strawberries.
Questions, please contact us at LehighUniversityWrestlingClub@gmail.com.